Nina Simone, PRESENTE!

Ebony Beauty, Magnetic & Complex, Freedom, yet Bondaged, African Griot infused Jazz, SOUL, Rhythm&Blues…

UBUNTU: Simultaneously rooted & transcendent

UHURU: I-n-I, Mother, Sistren, timeFULLclassic

"..'Birds in the Sky', Ms. Simone, I overstand the FREEDOM that you gave us, musically…"

Asë
Moorbey'z Blog
Reprinted by permission of the author. For more from Joe Hagan, follow him on Twitter at
@JoeHagan
.
The secret diary of Nina Simone.
THE BELIEVER

•

AUGUST 2010

•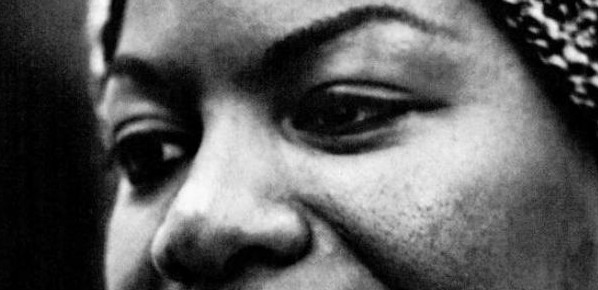 DON'T LET ME BE MISUNDERSTOOD
The door swung open and there she was: Nina Simone, alone in her dressing room, sweat cascading down her shaved head, a wig thrown to the floor and two glittering fake eyelashes mashed unceremoniously against the mirror.
It was after midnight and the compact and muscular woman radiated anger following a performance at the smoke-filled Village Gate in New York City. "She was scary, for sure," recounts playwright Sam Shepard, who during the summer of 1964 was a twenty-one-year-old busboy tasked with delivering ice to chill Simone's champagne.
Only moments before, her long fingers arched over a black Steinway, Simone held the audience rapt, even terrified. "Mississippi Goddam," her first bona fide…
View original post 6,370 more words