Moorbey'z Blog
Abolitionist Prince Hall is notable for his leadership in the free black community in Boston. Hall lobbied for education rights for black children and was extremely active in the Back-to-Africa movement. He is also noted for being the founder of "Black Freemasonry" in the United States.
Prince Hall was born between 1735 and 1738, but there is very little known about his place of birth and parents. Hall's birthday is celebrated on September 14. By the age of eleven, it is believed Hall was a slave or servant to Boston tanner William Hall, but was living as a free literate man by 1770.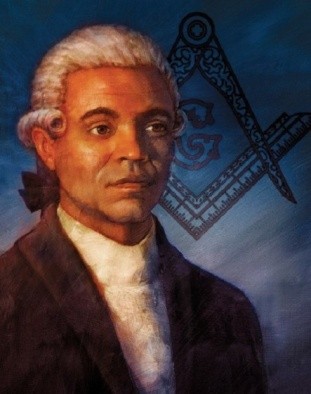 Hall married Flora Gibbs of Gloucester in 1770. However, he married for a second time to Sylvia (Zilpha) Ward Hall. While living in Boston, Hall worked as a peddler, caterer, and leatherworker.
In April 1777, Hall created five leather drumheads for an artillery regiment of Boston. He…
View original post 208 more words