Moorbey'z Blog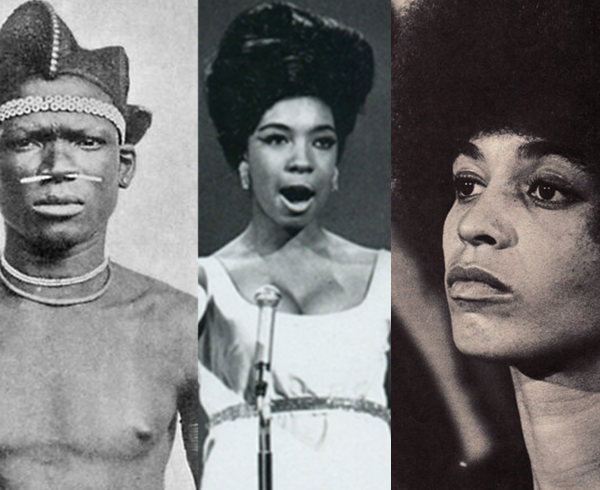 Here is a look back at some of the key events and people who shaped the black hair story.
1444
Europeans trade on the west coast of Africa with people wearing elaborate hairstyles, including locks, plaits and twists.
1619
First slaves brought to Jamestown; African language, culture and grooming tradition begin to disappear.
1700s
Calling black hair "wool," many whites dehumanize slaves. The more elaborate African hairstyles cannot be retained.
1800s
Without the combs and herbal treatments used in Africa, slaves rely on bacon grease, butter and kerosene as hair conditioners and cleaners. Lighter-skinned, straight-haired slaves command higher prices at auction than darker, more kinky-haired ones. Internalizing color consciousness, blacks promote the idea that blacks with dark skin and kinky hair are less attractive and worth less.
1865
Slavery ends, but whites look upon black women who style their hair like white women as well-adjusted. "Good" hair becomes a prerequisite…
View original post 793 more words